Nice to meet you! I'm Steffi Von Brunner and your pelvic health guide. I help you create more space, ease and power in your pelvis and body.
Your pelvis holds everything together
I help women with a tight pelvis and pelvic floor to create space and awareness and ease pain and tension via yoga, belly massages (chi nei tsang) and pelvic health coaching. You can work with me via one-on-one sessions or (online) group classes and programs.
Chi Nei Tsang/Belly Massage
This method is suitable for anyone who would like to experience an improved level of health, both on a physical and an emotional level. It is a deep, energetic massage of the abdomen and the internal organs to make everything flow better, to release blockages and to relax the tissue.
Most digestive disorders benefit from this abdominal massage, and improvements in reproductive and sexual health are often experienced. Such as in the field of infertility, menstrual problems, PMS, PSCOS, endometriosis and menopause. 
Chi Nei Tsang stimulates the internal organs to work more efficiently  and deep-seated tensions are released and vitality is restored.
Pelvic Health & Wellness Coaching
During these 1:1 sessions we work on restoring the best healthy function of the pelvis: pelvic floor muscles, abdominals, diaphragm, hips and spine. We work on your specific issues, this can be tightness or pain in the pelvis, but also issues like prolapse or incontinence.
Working with movement, posture, (self)massage, lifestyle and daily habits. You'll get a toolbox filled with care, tips and tricks for the pelvis made for you and your body specifically. These sessions can be online or in person in Rijswijk/Den Haag. Book your free call with me today!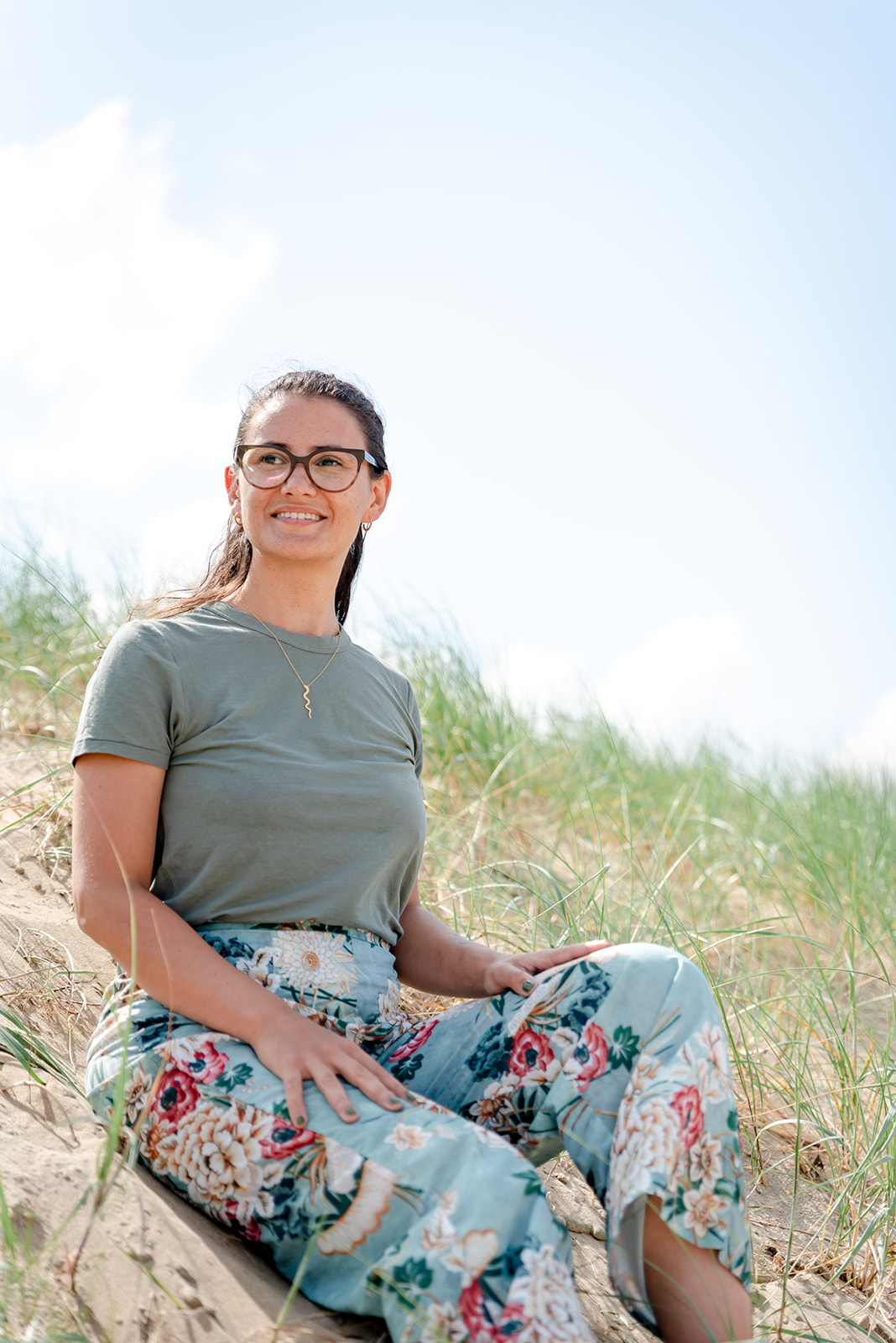 I teach different kinds of yoga styles, from restorative and yin to vinyasa and flow.
My classes have a clear structure and a lot of attention to alignment. My style is fluid and ever evolving. Most important in my yoga classes is that you learn to listen to your own body. You learn to adjust the posture to your body and not the other way around. This is one of the greatest lessons that yoga has given me and I am happy to pass it on to you.
Check out my online Yoga & More Library if you are interested in doing some online yoga with me!
Our pelvis is the base of our health
Got a question, contact me!