Welcome, I'm Steffi von Brunner
yoga teacher and energetic belly massage practitioner specialised in the female pelvis
Heal yourself, the power is within you
I help women with a tight pelvis and pelvic floor to create space and awareness and relieve pain and tension via yoga, energetic belly massages (chi nei tsang), reiki healings and pelvic health coaching. You can work with me via one-on-one sessions or (online) group classes, courses and programs. My practice is located at President Kennedylaan 19 Den Haag, where I work on Tuesday mornings and Friday afternoons plus once a month on Sunday.
Pelvic Yoga Personal Sessions
Personal sessions focused on the pelvis, the muscles of the pelvic diaphragm and muscles surrounding for strength, stabilizing and space. Creating a strong, but flexible pelvic diaphragm to keep the pelvis and abdominal organs healthy as we age.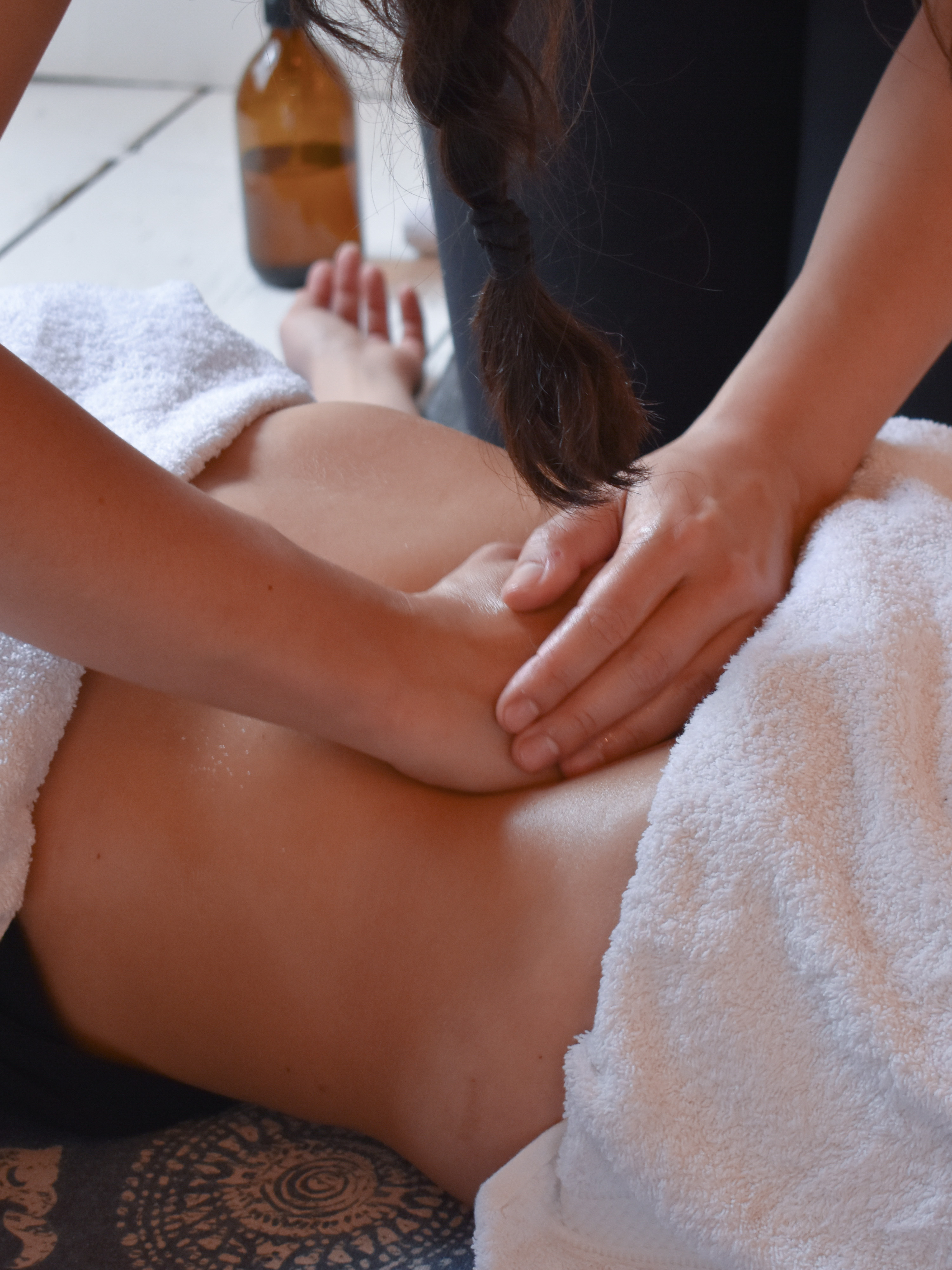 Chi Nei Tsang/Belly Massage

This method is suitable for anyone who would like to experience an improved level of health, both on a physical and an emotional level. It is a deep, energetic massage of the abdomen and the internal organs to make everything flow better, to release blockages and to relax the tissue. 
Pelvic Health Coaching
Work with me one-on-one on your specific pelvic issues. This can be pelvic tightness (pelvic pain) or a too loose pelvic floor (incontinence or prolapse). Via specific pelvic yoga, (self)massage and lifestyle coaching.
6 week online course for women with a tight pelvic floor who are looking for more space and awareness, less pain and tension within their bodies.
May 1st 2022 – June 5th 2022 // €297