Welcome, I'm Steffi von Brunner
yoga teacher, reiki healer and energetic belly massage practitioner specialised in the female pelvis
Heal yourself, the power is within you

I help women with a tight pelvis and pelvic floor to create space and awareness and relieve pain and tension via yoga, energetic belly massages (chi nei tsang), reiki healings and pelvic health coaching. You can work with me via one-on-one sessions or (online) group classes, courses and programs.
Reiki Healing

Reiki is an energy healing technique that promotes relaxation, reduces stress and anxiety through gentle touch.
It's for anyone who's looking for balance, relaxation or space in their body, mind and spirit. Reiki is very beneficial if you are looking for support with: stress, anxiety, sleep problems, low mood, stuck emotions, burn-out and feeling overwhelmed.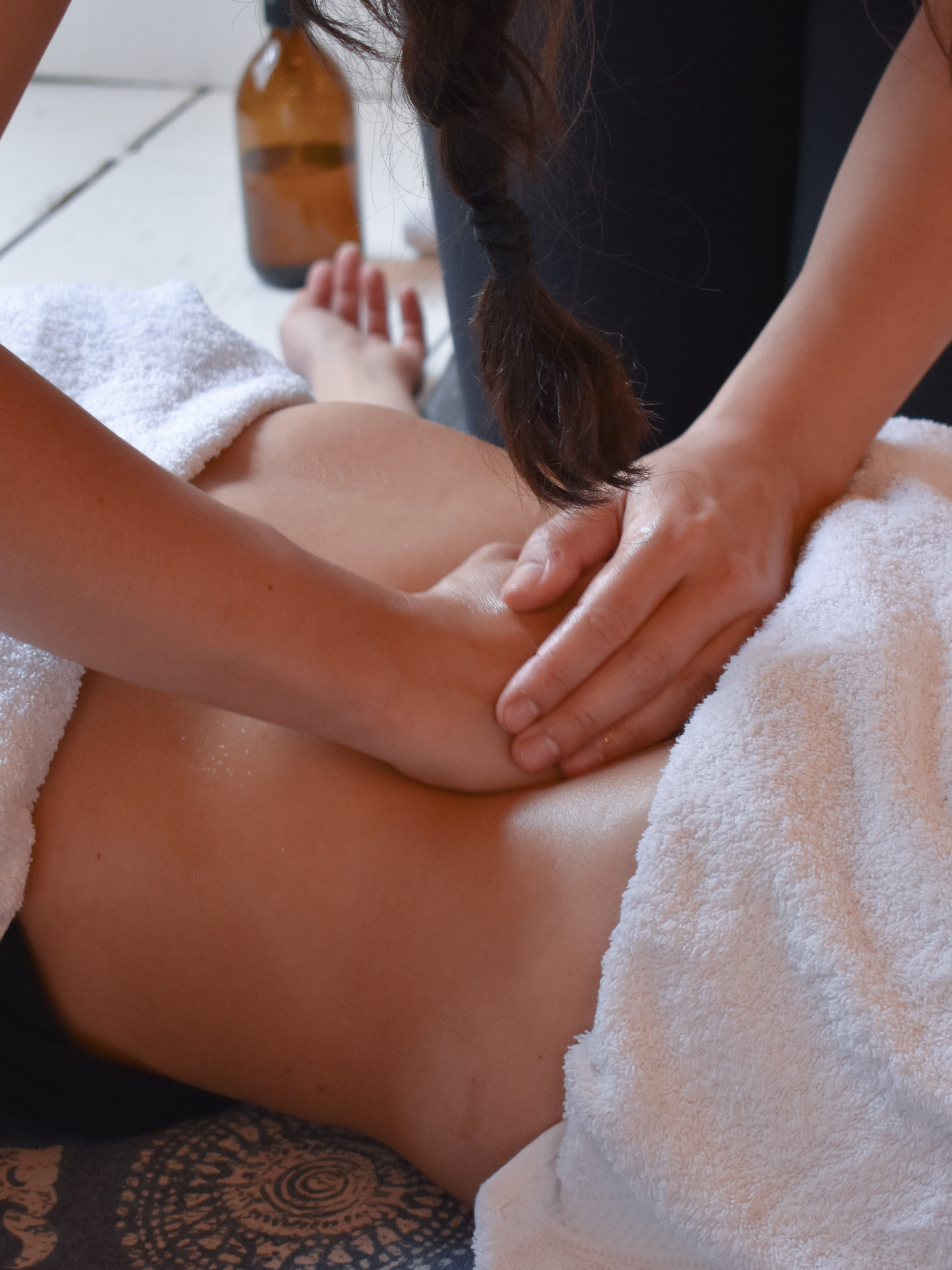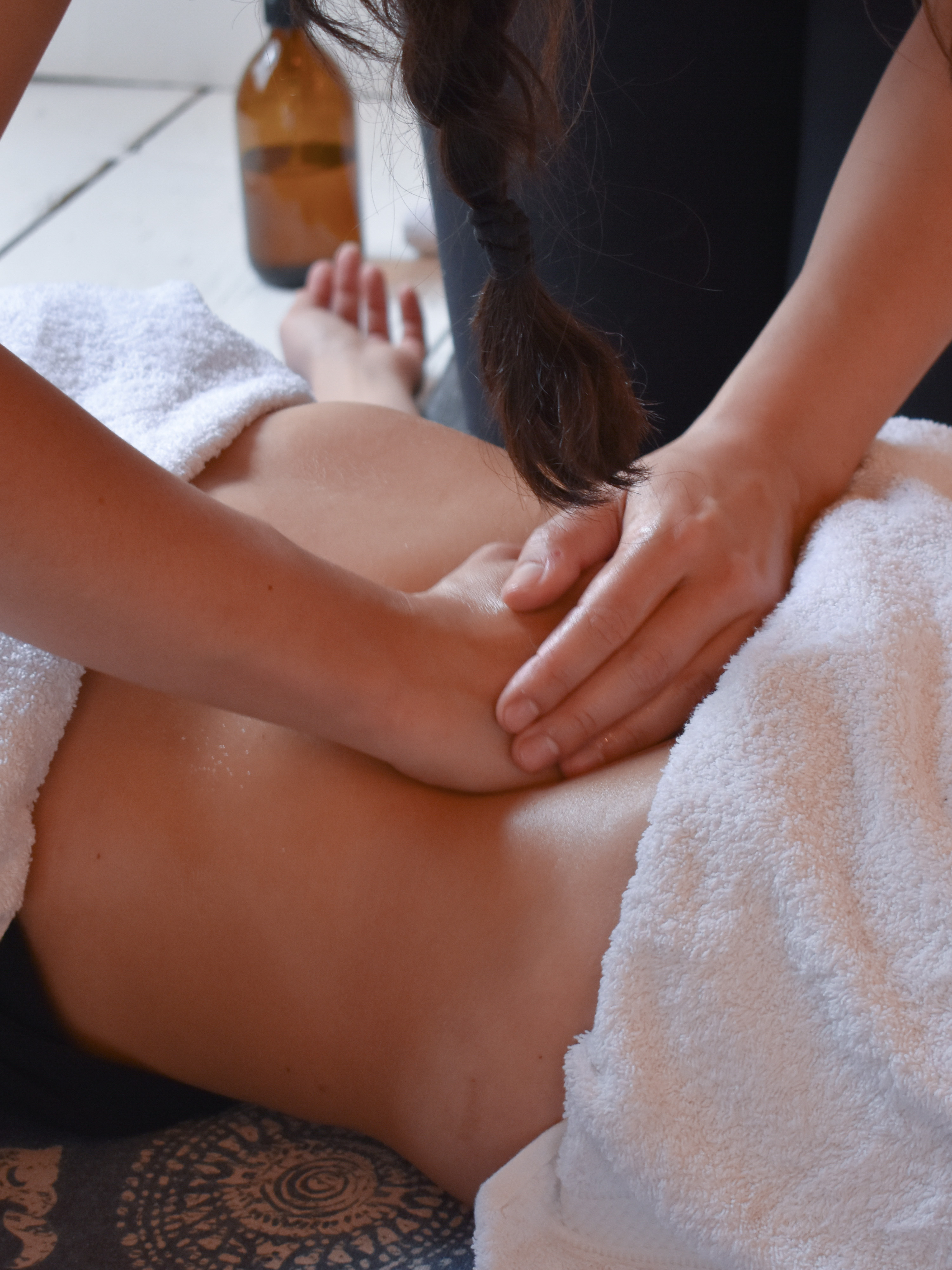 Chi Nei Tsang / Belly Massage
This method is suitable for anyone who would like to experience an improved level of health, both on a physical and an emotional level. It is a deep, energetic massage of the abdomen and the internal organs to make everything flow better, to release blockages and to relax the tissue.
Pelvic Health Coaching
Work with me one-on-one on your specific pelvic issues. This can be pelvic tightness (pelvic pain) or a too loose pelvic floor (incontinence or prolapse). Via specific pelvic yoga, (self)massage and lifestyle coaching.

Online Courses & Workshops
Deepen your practice from the comfort of your home via my online courses and workshops.