Welcome, I'm Steffi von Brunner
yoga teacher and energetic belly massage therapist specialized in the female pelvis
Tell me it isn't magic, the way you heal yourself? – pavana reddy
I help women with a tight pelvis and pelvic floor to create space and awareness and relieve pain and tension via yoga, bodywork (belly, pelvic and full body massage) and pelvic health coaching. You can work with me via one-on-one sessions or (online) group classes, courses and programs. My practice is located at President Kennedylaan 19 Den Haag, where I work on Thursdays and Friday afternoons, plus about once a month a day in the weekend.
Yoga
You can join my weekly group yoga classes through several yoga studios or book a personal yoga session with me at my practice or at the comfort of your home. In these sessions we can create yoga classes specifically made for you, your body, needs and desires.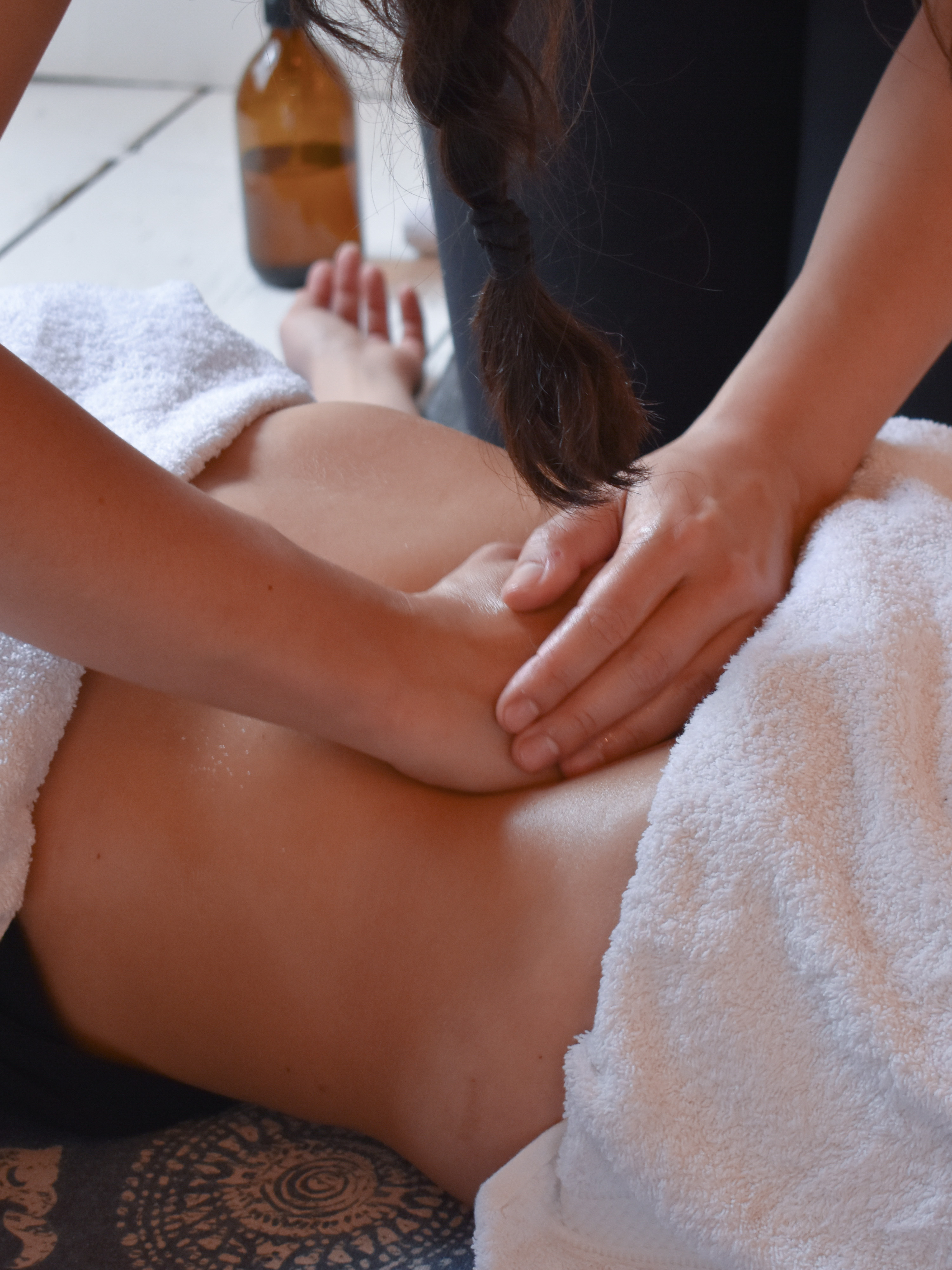 Bodywork

I offer different types of bodywork: Chi Nei Tsang (energetic belly massage), Rest & Restore sessions (full body oil massage) and Pelvic Massage (dynamic yoga massage).

Pelvic Health & Embodiment Coaching
Work with me one-on-one on your specific pelvic issues, like a tight pelvic floor, painful sex or not feeling connected to your body/pelvis and feminity. Via
pelvic yoga therapy, bodywork and lifestyle coaching we go to the root of your issues so you can start to bring your awareness back to your pelvis to create a life filled with joy and pleasure.
energetic belly massage course 1
Thursday March 30, April 6 and 13 2023
Become a professional Energetic Belly Massage therapist and learn to share the gift of abdominal massage with your clients and loved ones. Based on Chi Nei Tsang; a Taoist detox massage of the abdomen and internal organs, working on all different levels and systems of the body.
Thursday March 30, April 6 and 13 2023
President Kennedylaan 19 Den Haag
investment: €555 (ex 21% BTW)