Welcome, I'm Steffi von Brunner
yoga teacher, reiki healer and holistic belly massage therapist specialised in the female pelvis
I work as a yoga teacher, Chi Nei Tsang therapist (belly massage) and reiki healer. Specialised in the female pelvis I help womxn creating space in their body, mind and soul through these different practices. I work via workshops, weekly classes and one-on-one.
Yoga
I teach many different yoga styles from restorative and yoga nidra to more dynamic like vinyasa. My style

is fluid and ever evolving. Most important in my yoga classes is that you learn to listen to your own body. You learn to adjust the posture to your body and not the other way around.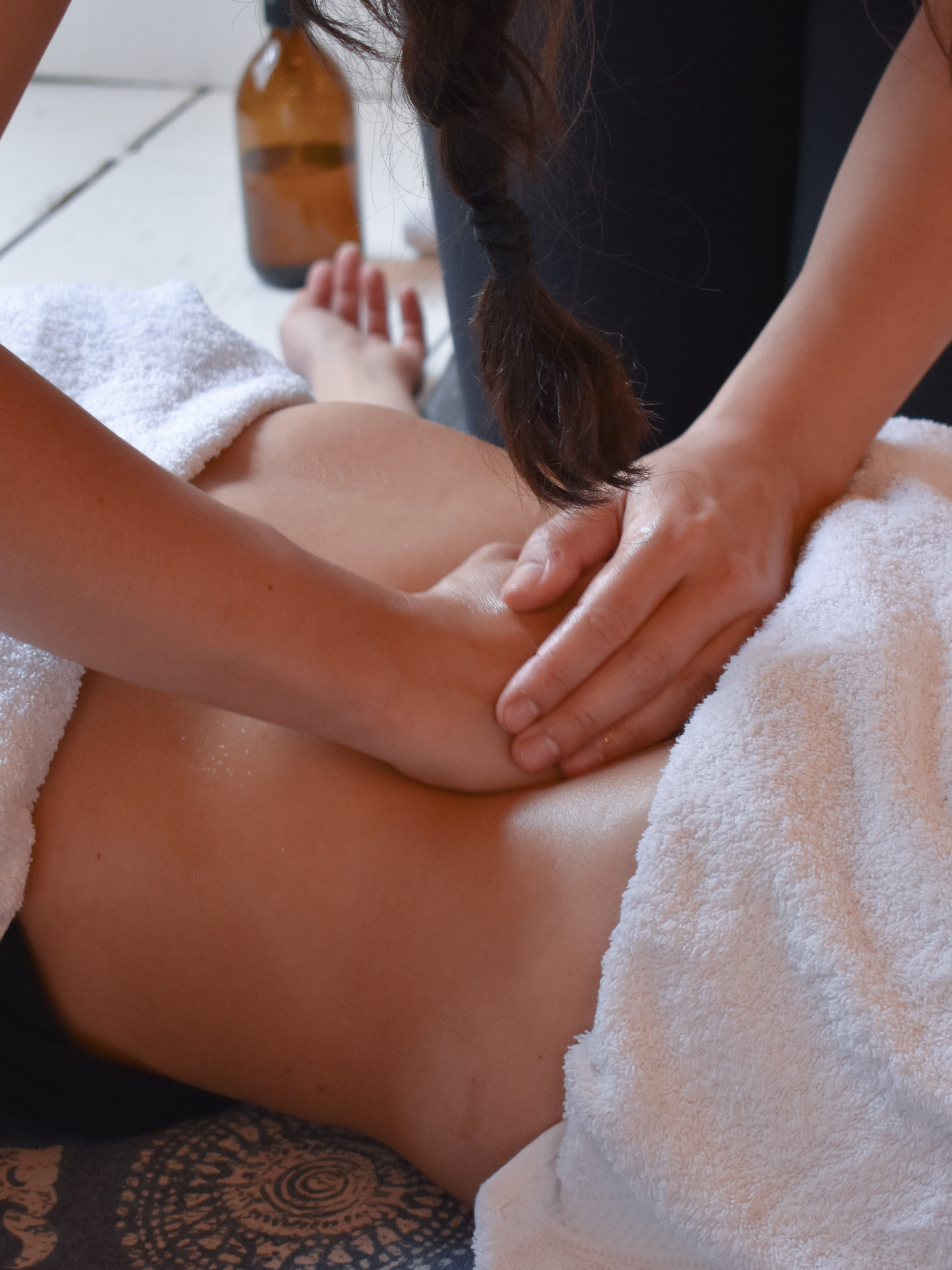 Chi Nei Tsang / Belly Massage
This method is suitable for anyone who would like to experience an improved level of health, both on a physical and an emotional level. It is a deep, energetic massage of the abdomen and the internal organs to make everything flow better, to release blockages and to relax the tissue.
Reiki Healing

Reiki is an energy healing system that works holistically, on the whole body, mind and spirit. It is based on the principle that we are all guided by this life-force energy. .
Online Courses & Workshops
Deepen your practice from the comfort of your home via my online courses and workshops.