PAYMENT
radiant roots
workshop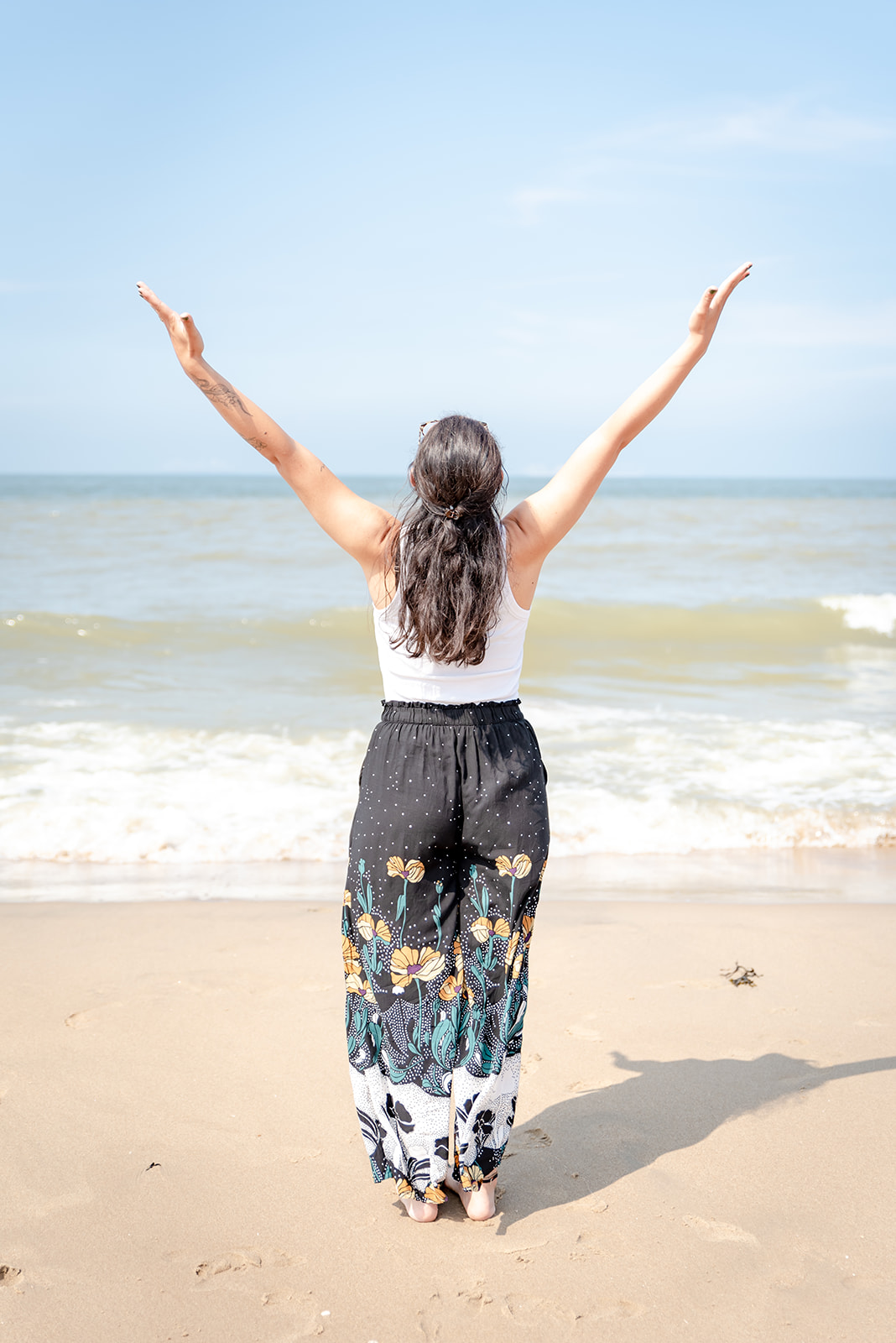 Cancellation Policy:
Any participation in a scheduled Workshop may be cancelled only in writing. Cancellations can be done by sending an e-mail to: hello@steffivonbrunner.com 
Participants can cancel free of charge until 2 weeks before the scheduled date. If the Participant cancels their registration for the workshop later then two (2) weeks before the scheduled Workshop date, the registration fee is not refunded, but someone else can take your place.