Online Courses, Workshops & Yoga Bundels
Come and deepen your practice with me from the comfort of your home
Create space in your body, mind & spirit with one of my online offerings
Breath & Nidra // Online Workshop €45
When you feel it is time to start to unwind, to open yourself up, to grow, to connect and to bloom, you are right with us! Spring is coming and we intend to use this precious time of the year to help you grow and flourish in the life projects you are working on. 
The arts of Biodynamic Breathwork and Yoga Nidra combined will set you up for a unique experience on this Friday night in April. You will be guided to listen to your body, to unwind any tension in your body that is not serving you any more, and then you are guided into a deep and healing relaxation that will allow you to tap into the healing capacities of your body. 
Below you find my different offerings from online workshops to yoga bundels. 
Yoga & The Pelvic Floor | Online Workshop €55
During this online workshop I will teach you all about the anatomy of the pelvis, an undervalued part of the body. I will let you get acquainted with the pelvis and pelvic floor through yoga, breathwork, visualisation,meditation and body literacy. Includes a 2 hour recording, a pdf plus two 30 minutes yoga practices.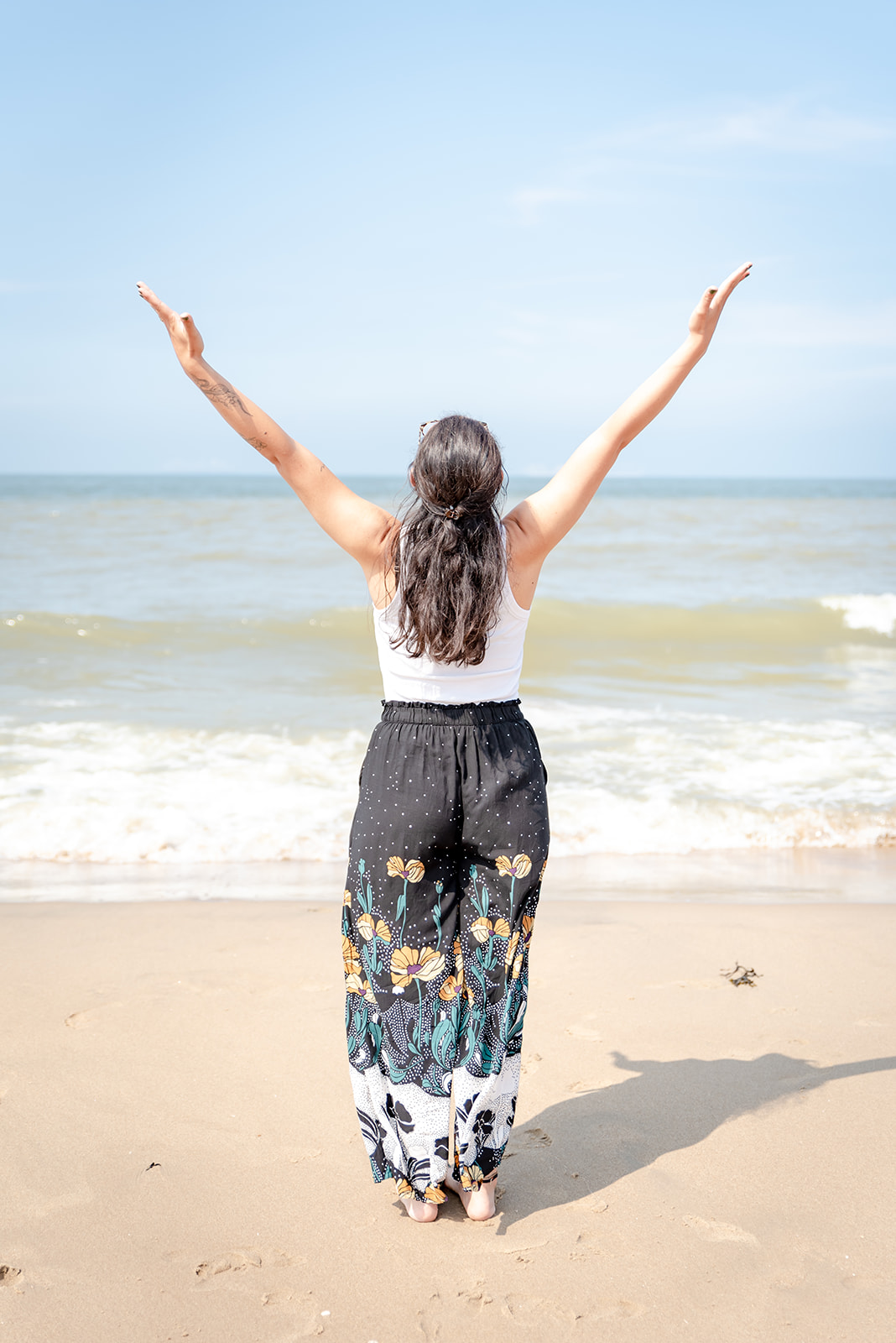 One Week of Yoga | Yoga Bundle €45
This bundle includes 7 yoga practices, one for each day of the week. You'll get a variation of 20-60 minute classes that include breathwork, meditation, flow and yin yoga. A great bundle to start your home yoga practice with or bring it back to live.
Relaxation Bundle | Yoga Bundle €25
Needing some me-time and self love? This bundle gives you 3 yogaclasses; 1x 20 minutes, 1x 30 minutes and 1×45 minutes, to help you create stillness, relaxation and connection to self. A combination of breathwork, Yoga Nidra and restorative yoga.
"Awesome class, great way to let go of all thoughts related to work!"
Mariette
"Coming to Steffi's Yin Yoga class always feels like I've put time and effort in SELFcare. It is the best place for Yin Yoga and she is the best teacher!"
Francesca
"The best yoga class I've done so far. A nice flow and afterwards lovely relaxing."
Leonie